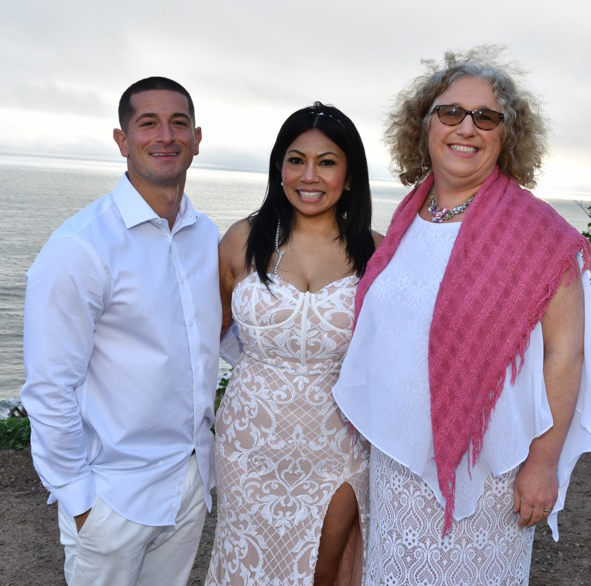 Mitzi Schwarz
– Wedding Chaplain/Officiant
Mitzi Schwarz
– Wedding Chaplain/Officiant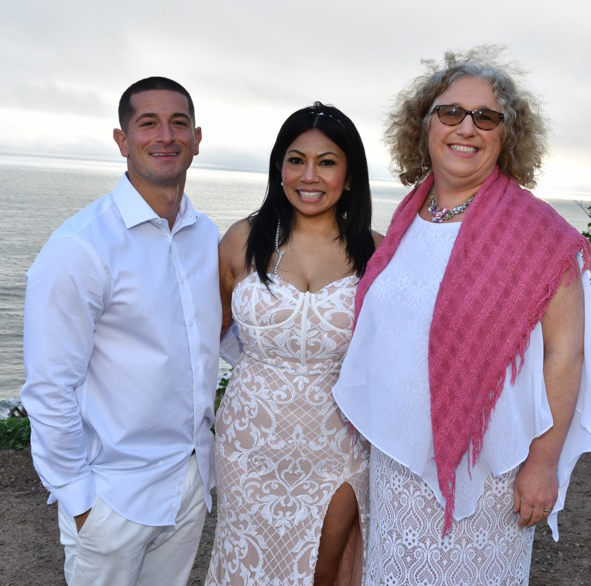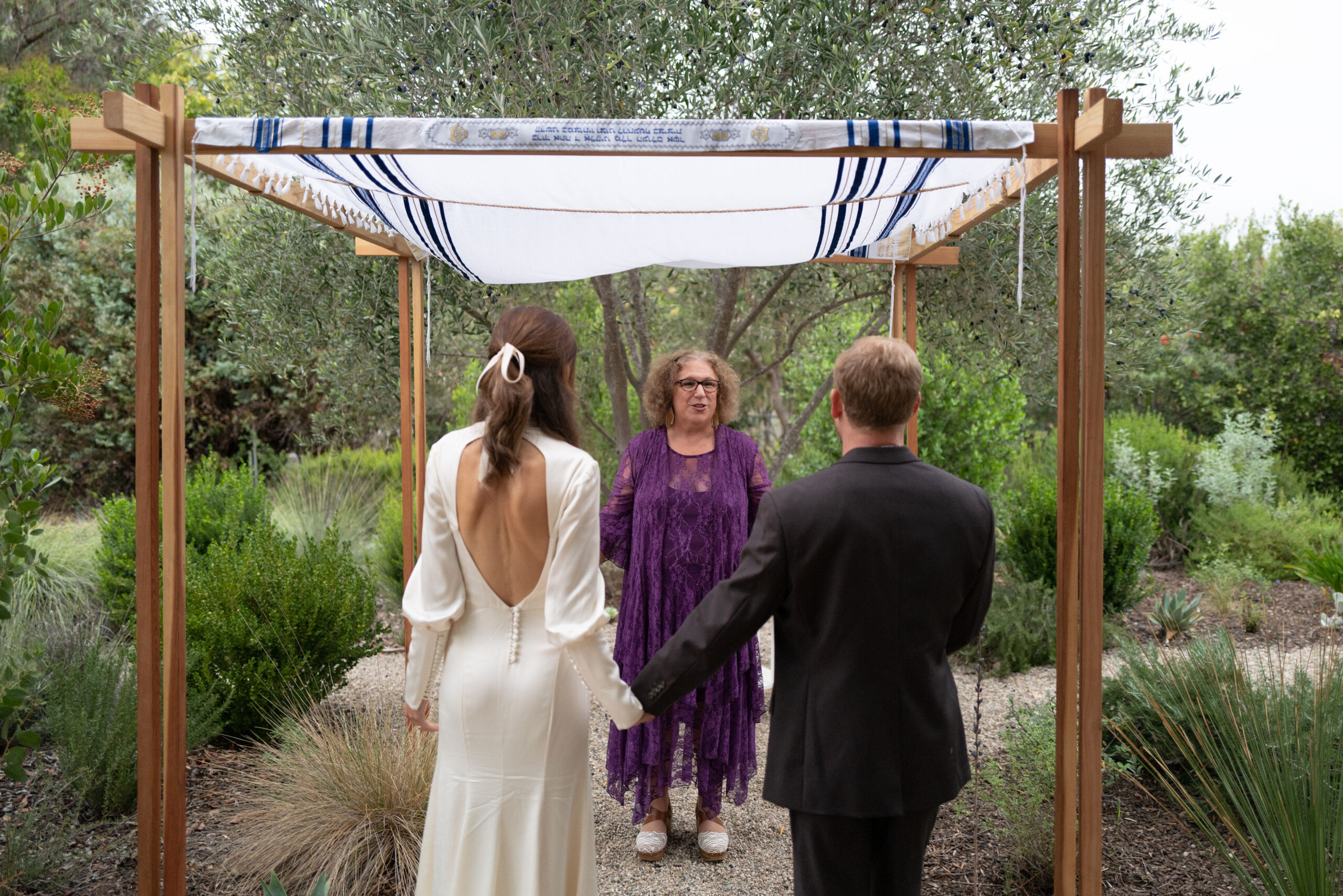 "Mitzi brought her INCREDIBLE voice and musicianship, beautiful energy, and wonderful charisma to bear on our ceremony to help make it so meaningful. She spent lots of time with us beforehand discussing our wants and needs and helping us hone in on the perfect ceremony. She was perfectly and equally willing to take center stage or a backseat depending on what made us comfortable and what fit our ceremony style. It's an honor to have had her as a part of our wedding, and she is a first class musical talent and very special person."
Lauren & Elliot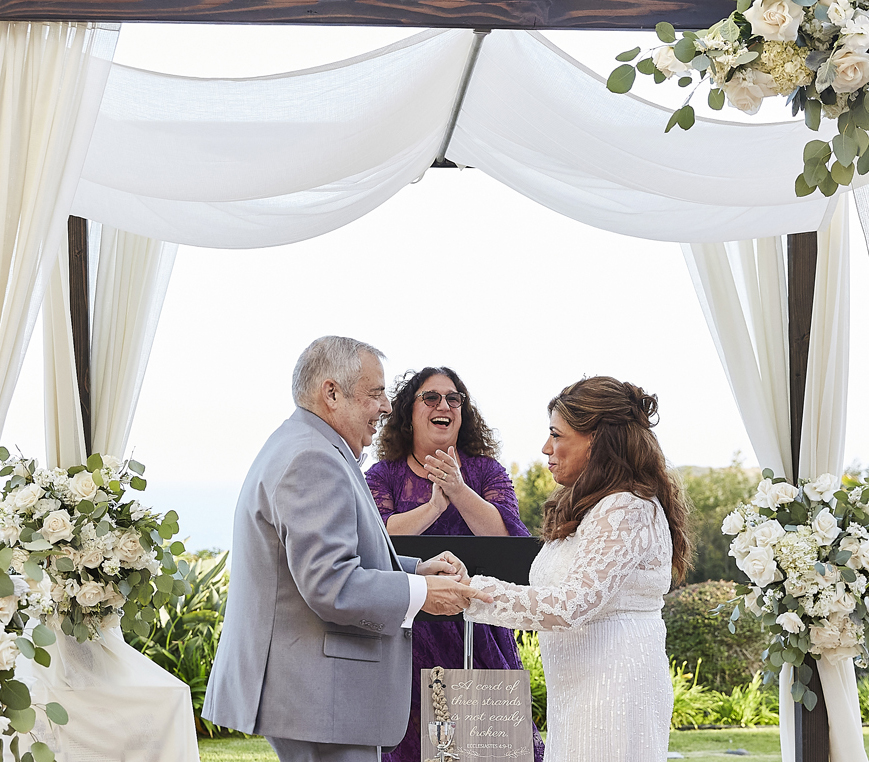 "Mariela & I want to thank you again for the marvelous & terrific job you did with our wedding ceremony. You were so accomodating & wonderful & our familias thank you as well for the most memorable start to our married life."
– Gary and Mariela B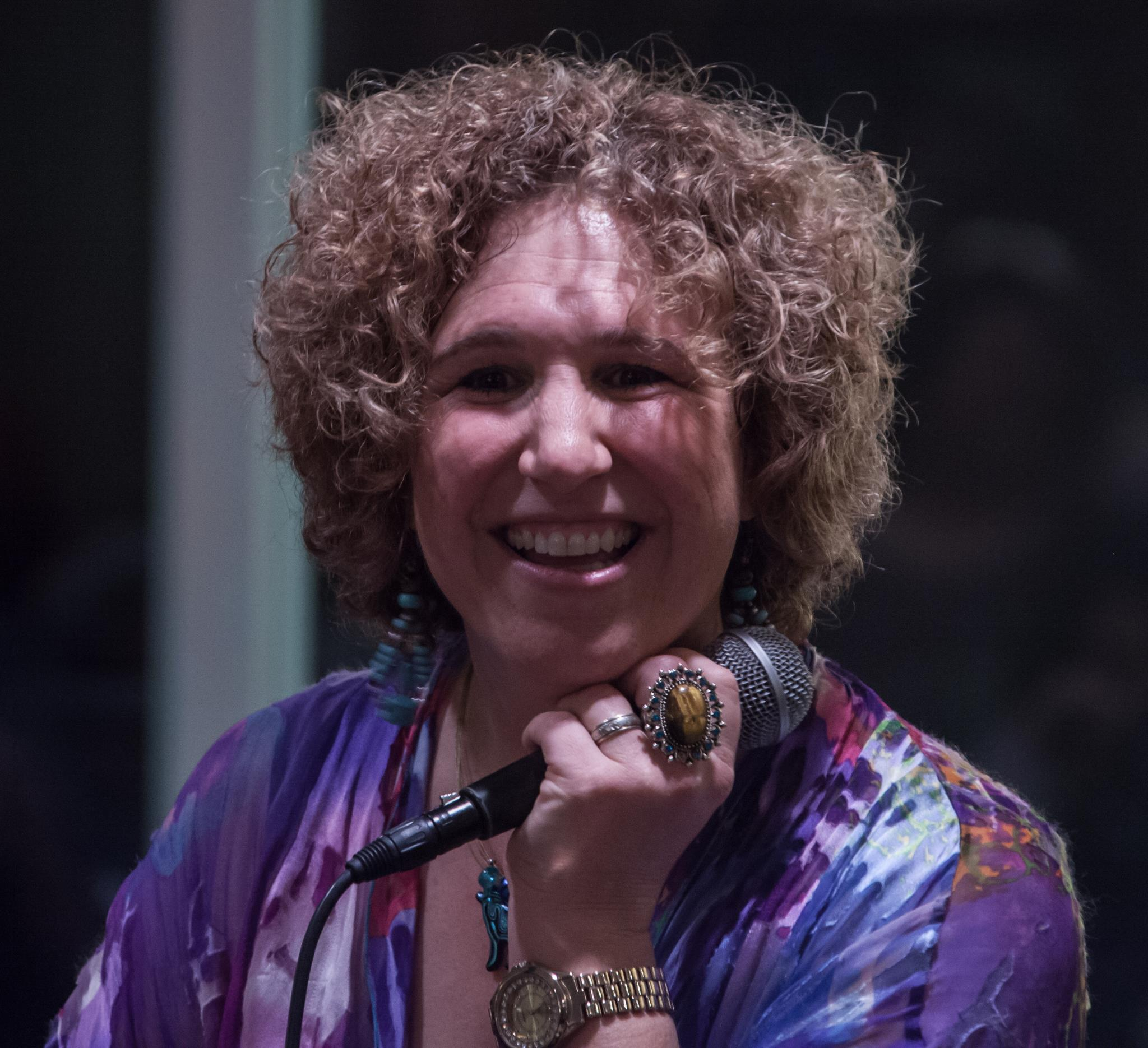 "Thank you so much for your performance at our wedding. We received so much positive feedback about your music from everybody in attendance. It was such a special event for us and it was a pleasure doing business with you, both in arranging the schedule and handling our requests. We will always remember the music you played that night"
Thanks again,
Brian & Becca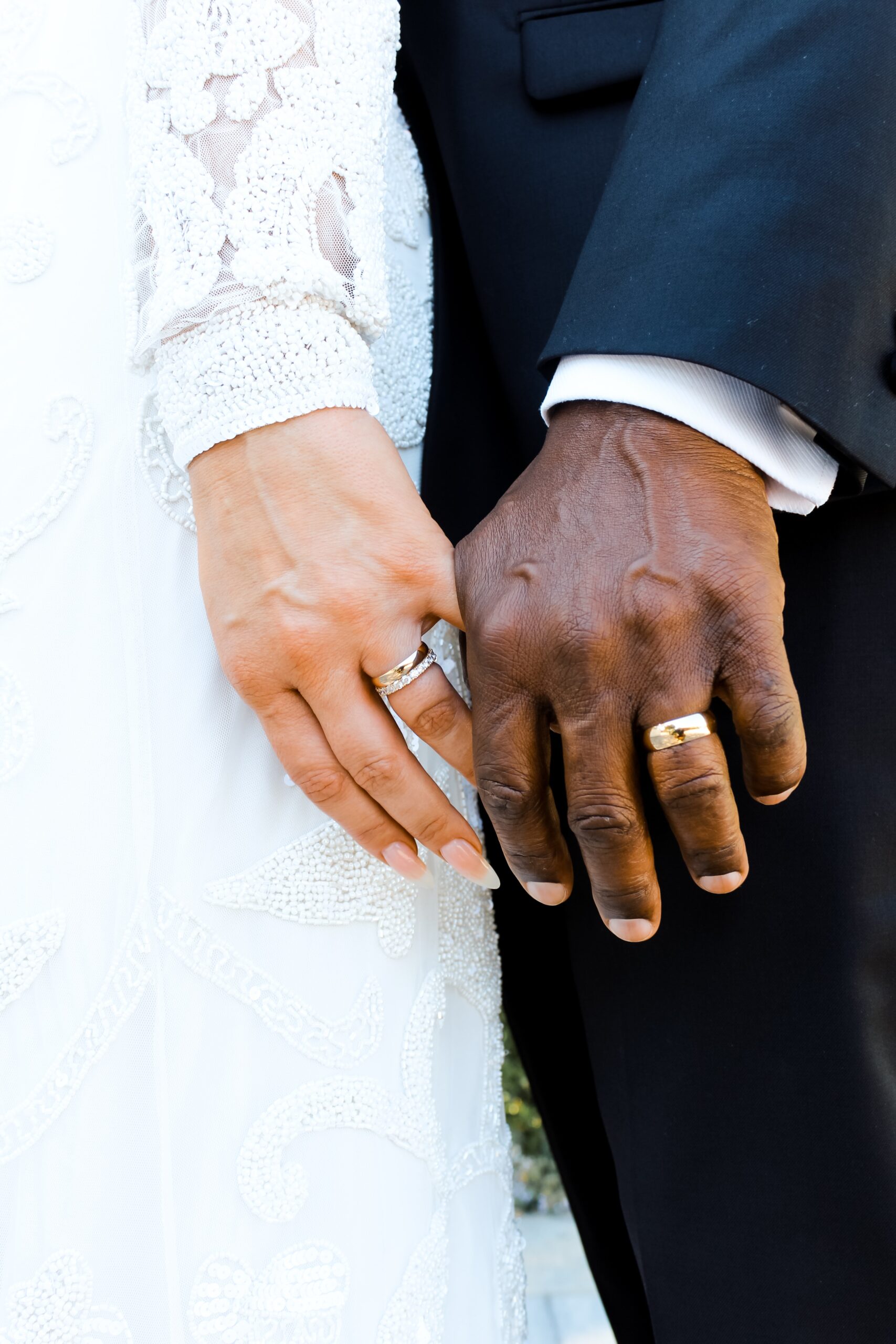 "OMG! We love Mitzi! She is so warm, wise, inspiring, and so personable. She helped make our ceremony so emotional and memorable. She is easy to work with, really listens, and such a dear person. We highly recommend her!"
Warmly,
Alyse & Dan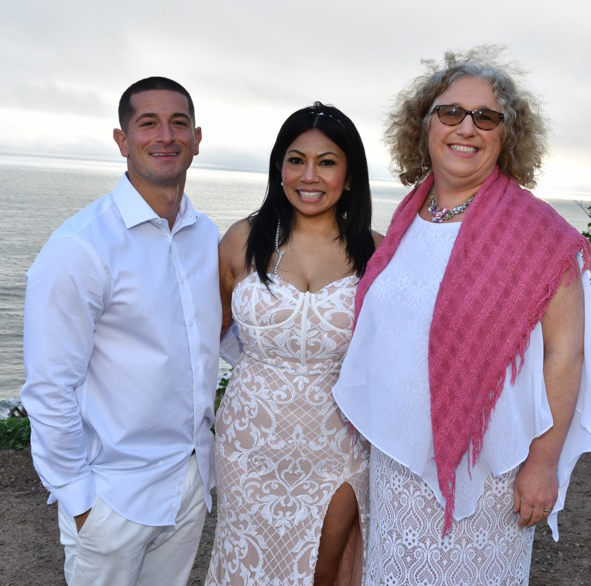 "
Chaplain Mitzi Schwarz was the absolute best! From beginning to end Mitzi made us feel welcomed, special, and was very warming. Any and all questions that my wife and I had Mitzi answered them. Mitzi was very professional and delivered on everything that was promised! I would highly recommend Mitzi for any that is in need of a wedding officiant.

"
Arun & Jebediah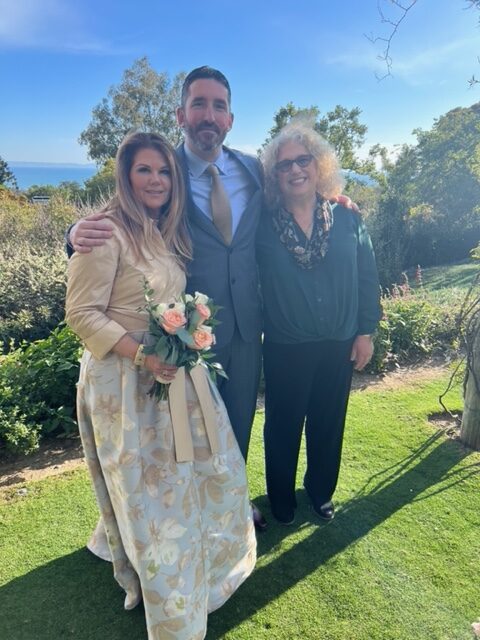 "Thank you Mitzi for our BEAUTIFUL ceremony! The beautiful ceremony you created was a magical moment for all. It was beyond perfect and unforgettable!"
Barbara & Manny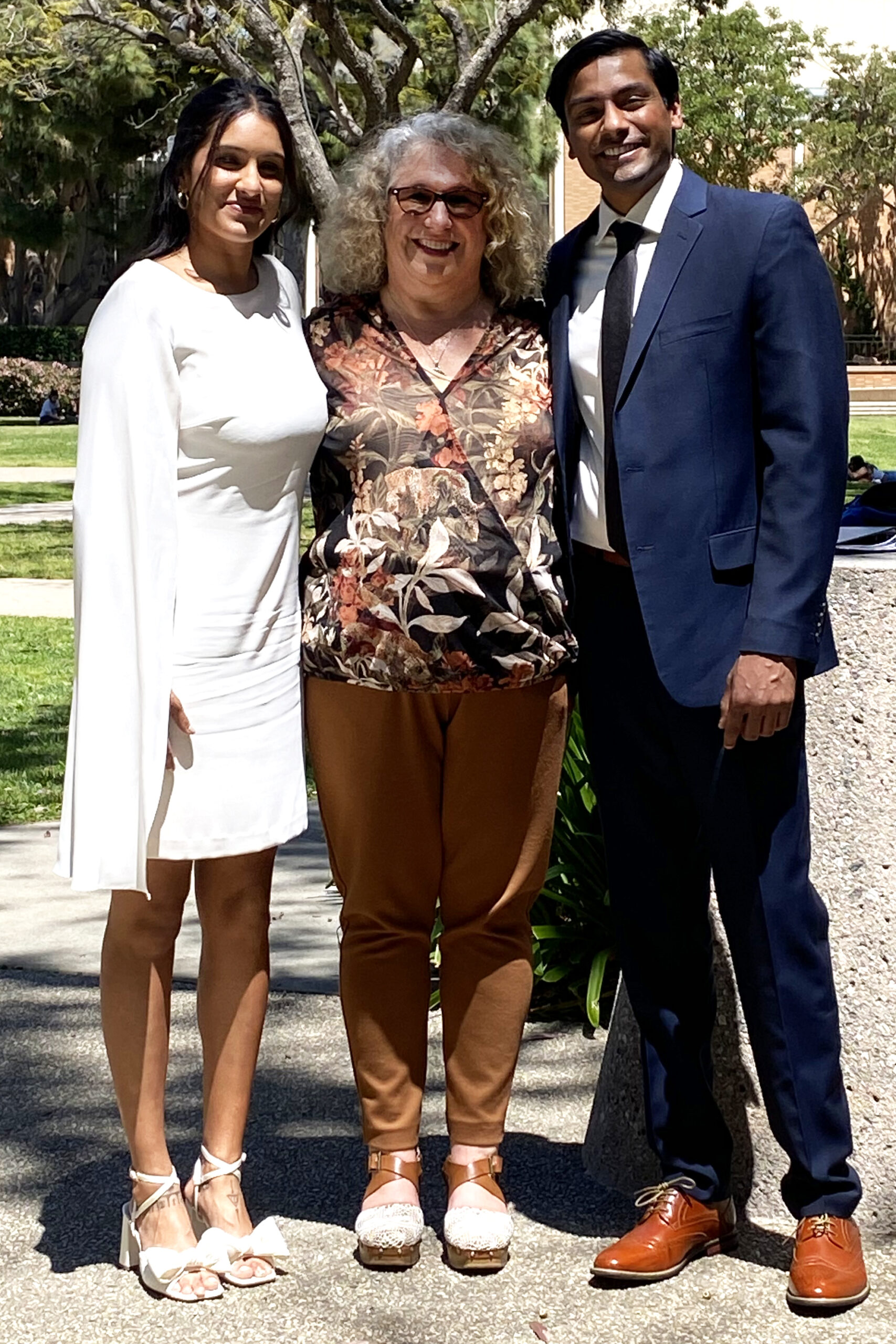 "Thank you so much for your presence today. It was such a great day."
Somil & Manasi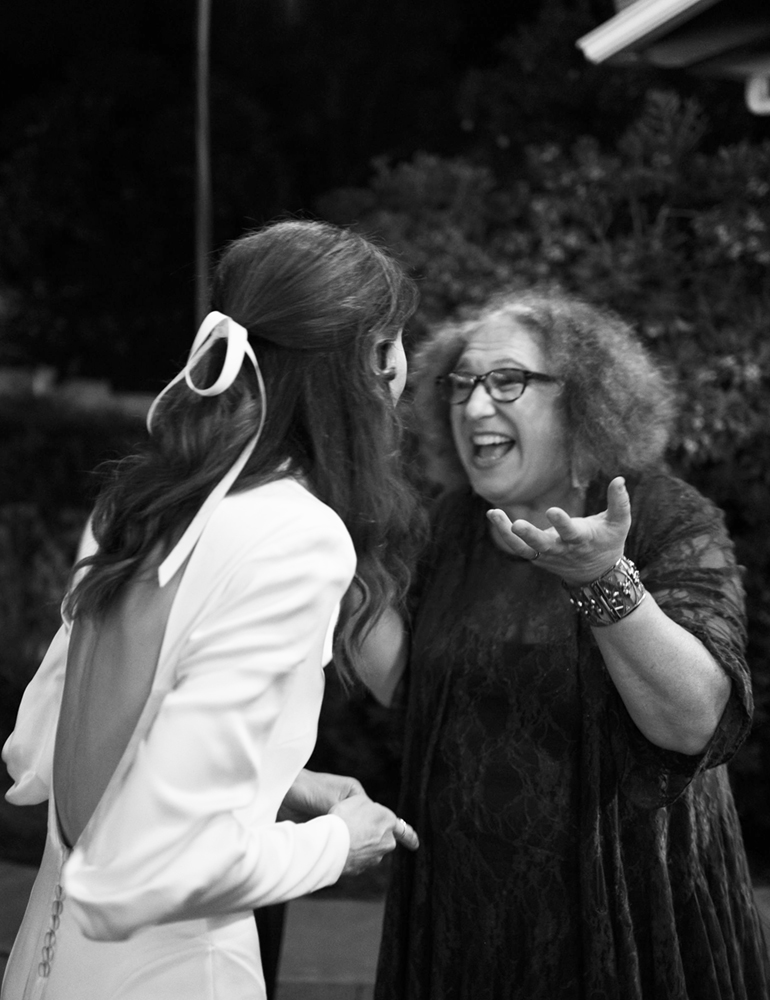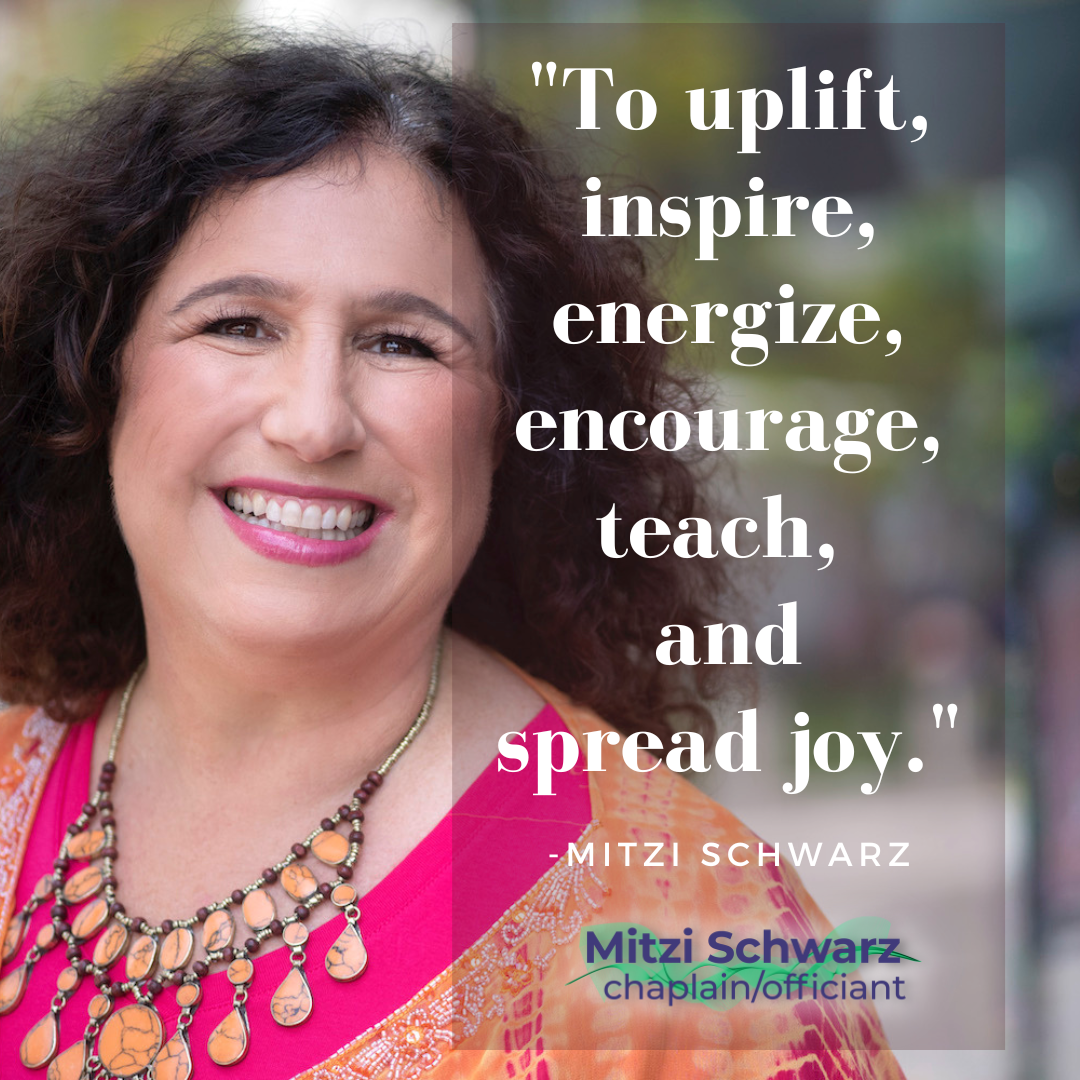 Mitzi Schwarz, Wedding Chaplain, Officiant, and Co-Creator of Your Best Day Ever
Congratulations on Your Engagement!
Whether Interfaith, Spiritual-But-Not-Necessarily-Religious, Jewish (Reform, Reconstructionist, or Humanist), Agnostic, Atheist, Heterosexual, Same-Sex, or Nonbinary, I am dedicated to co-creating a wedding with you that celebrates your uniqueness and the authenticity of your relationship.

Your wedding ceremony is the beginning of your life as a married couple. My role is to help you experience that sacred moment in ways that will be both meaningful and memorable.
Whether you choose to honor the rituals of your faith, embrace cultural or family traditions, blend your backgrounds, or allow me to help you create something original and uniquely you, together we can create your special day!
Some couples enjoy the inclusion of music, poetry, or dance. Some invite special guest readings. Others seek quiet, private moments.  The intention you have for your wedding is where our collaboration begins.
My role is to listen intently, offer ideas, and create a ceremony that reflects your love and celebrates your union. I am deeply honored each time I am called upon to officiate a wedding. So, let's get started planning your best day ever!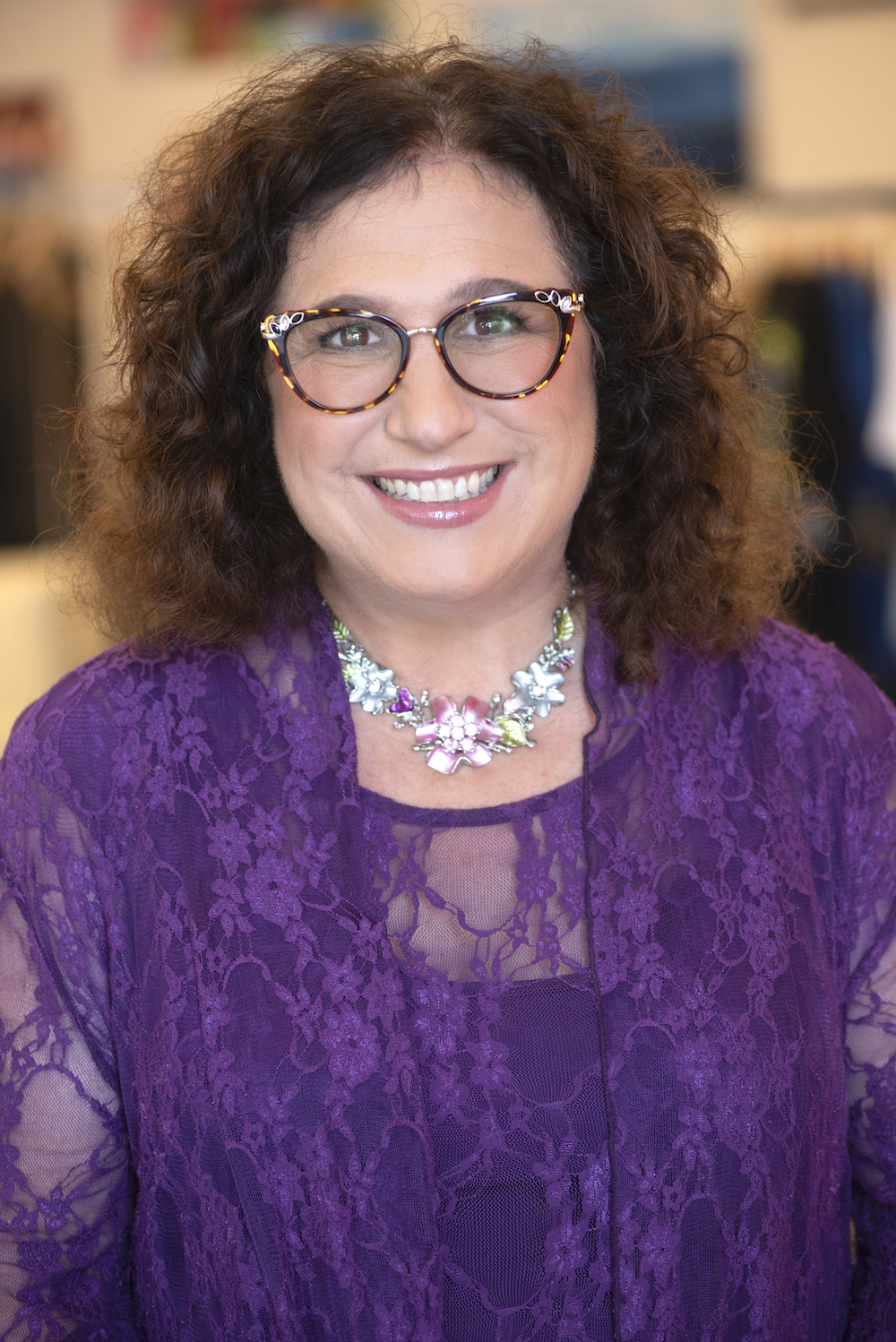 Contact Me
Reach Out
I'd love to hear your wedding ideas!