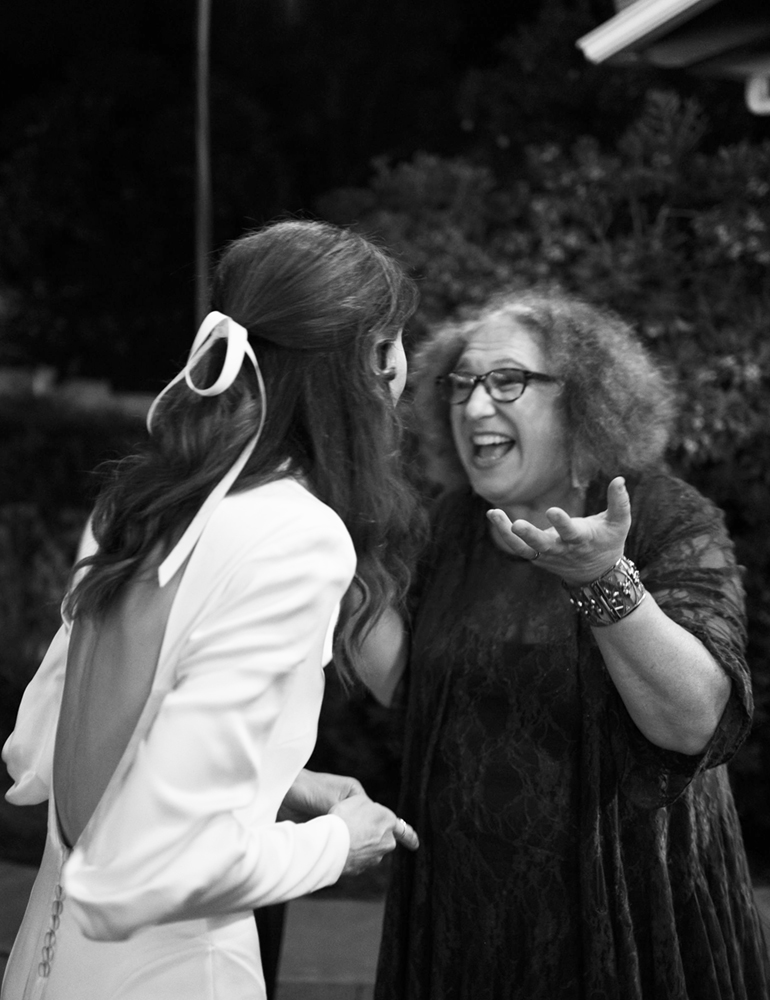 Everything Begins with A Chat!
Using Zoom, Facetime, telephone, or in-person meetings, getting to know you as a couple is key to creating a personalized, heartfelt ceremony.
In addition to our conversations, I will ask you both to complete 2 questionnaires. The first explores how you met, fell in love, and decided to marry. The second questionnaire invites you to consider any rituals, cultural, familial, or religious traditions that you'd like to incorporate into your ceremony, along with thoughts about having a bridal party and other ceremonial details you're considering.
I Officiate Civil Unions, Commitment Ceremonies, Elopements, and Vow Renewals as well as Jewish, interfaith, secular, and spiritual-but-not-necessarily-religious weddings.
My only requirement for officiating your wedding is that you share an earnest desire for a ceremony that is meaningful to both of you and one that honors your love and commitment to one another.
"You were so accomodating & wonderful & our families thank you as well for the most memorable start to our married life."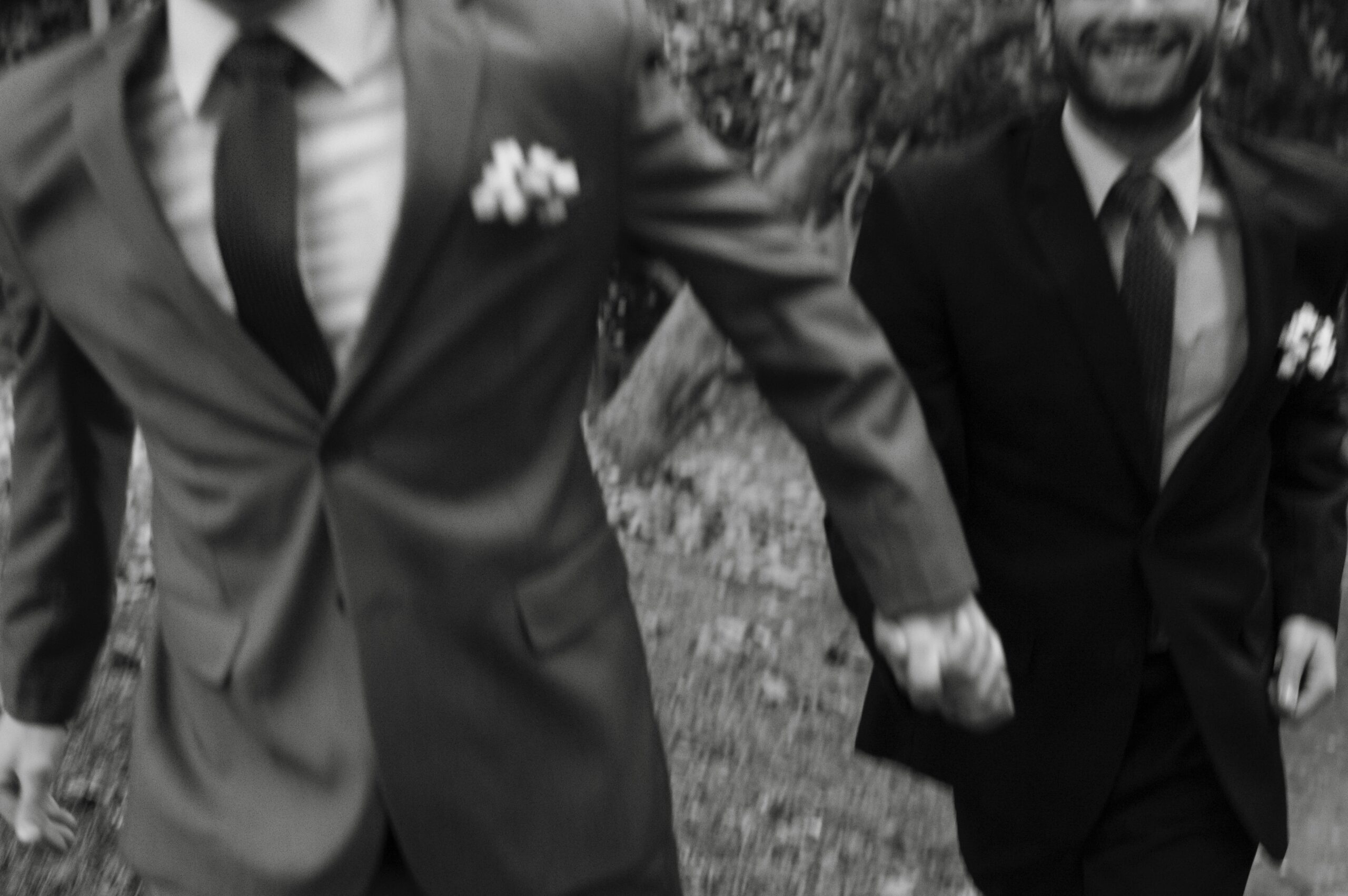 to Get a Conversation About
Your Wedding Started.
Mitzi Schwarz Wedding Officiant | Planning Your Ceremony
Wedding Officiant – Let's Plan a Beautiful Ceremony!

Wedding ceremonies can be powerful expressions of humanity and love.
I work closely with each couple to create and officiate unions that reflect and celebrate your unique, one-of-a-kind partnership.
Whether you're interested in a brief, intimate service (both of you, me, and maybe a photographer or witness), or a large affair filled with people from all corners of your lives, I'm looking forward to learning your thoughts, wishes, hopes, and dreams for your big day.
"Mariela & I want to thank you again for the marvelous & terrific job you did with our wedding ceremony."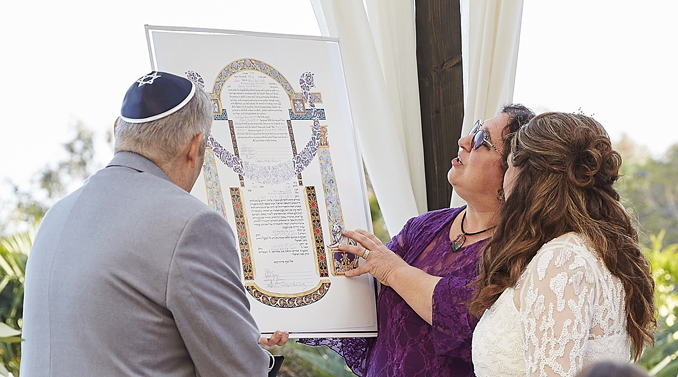 On Your Wedding Day
I will guide and support you through each step leading up to your wedding. On your Wedding Day, I'll arrive at least two hours before the ceremony to coordinate all details with your vendors, wedding party, and anyone else who is participating in your ceremony.
When the ceremony is over I will also sign and file your marriage license in the California County where you are registered.
I am also delighted to greet and welcome your guests or remain quietly inconspicuous, allowing both of you to shine and lead. My wish is to help the light of your love for one another radiate throughout the day, embody your ceremony, and enrich all who are present in exactly the way you wish.
"Mitzi spent lots of time with us beforehand discussing our wants and needs and helping us hone in on the perfect ceremony."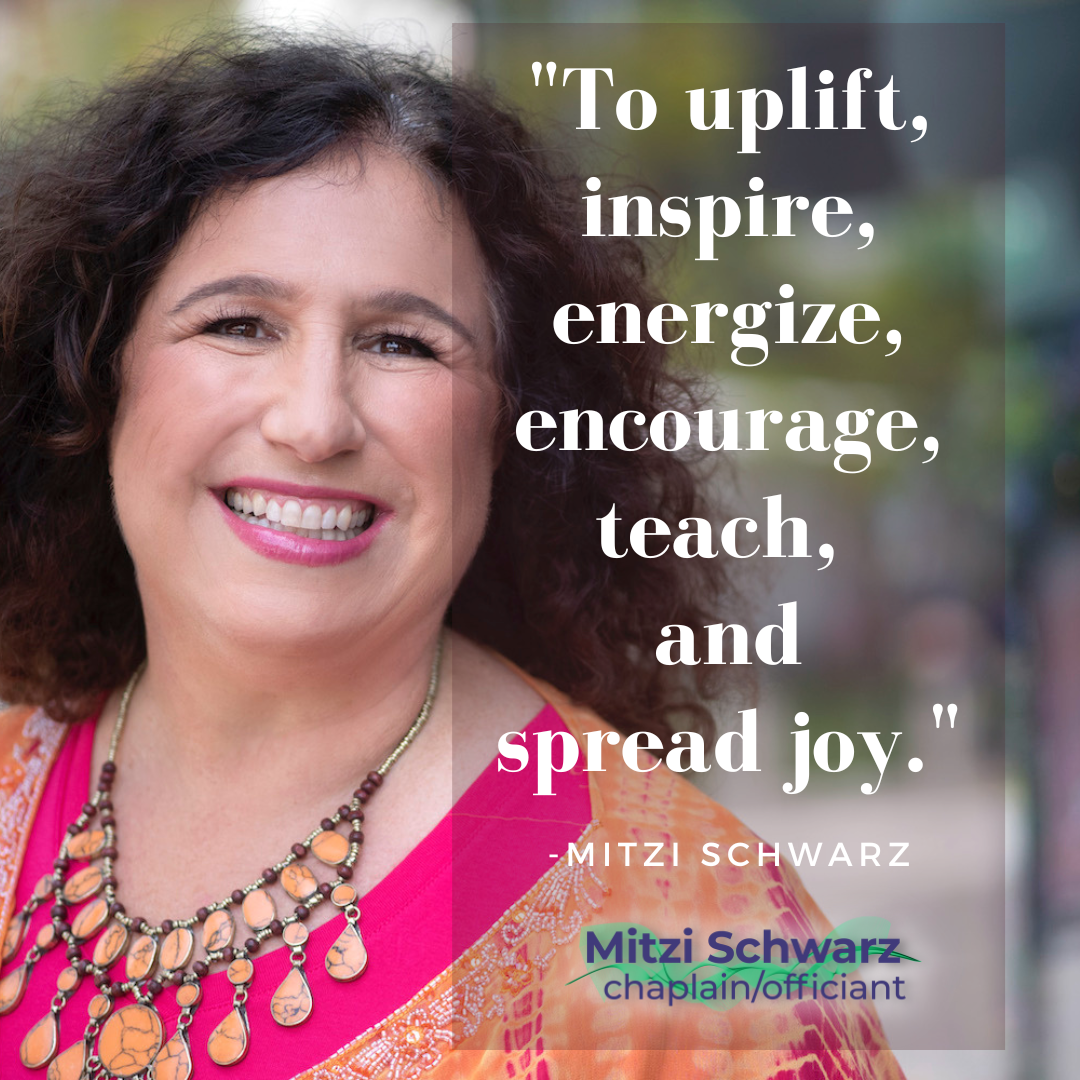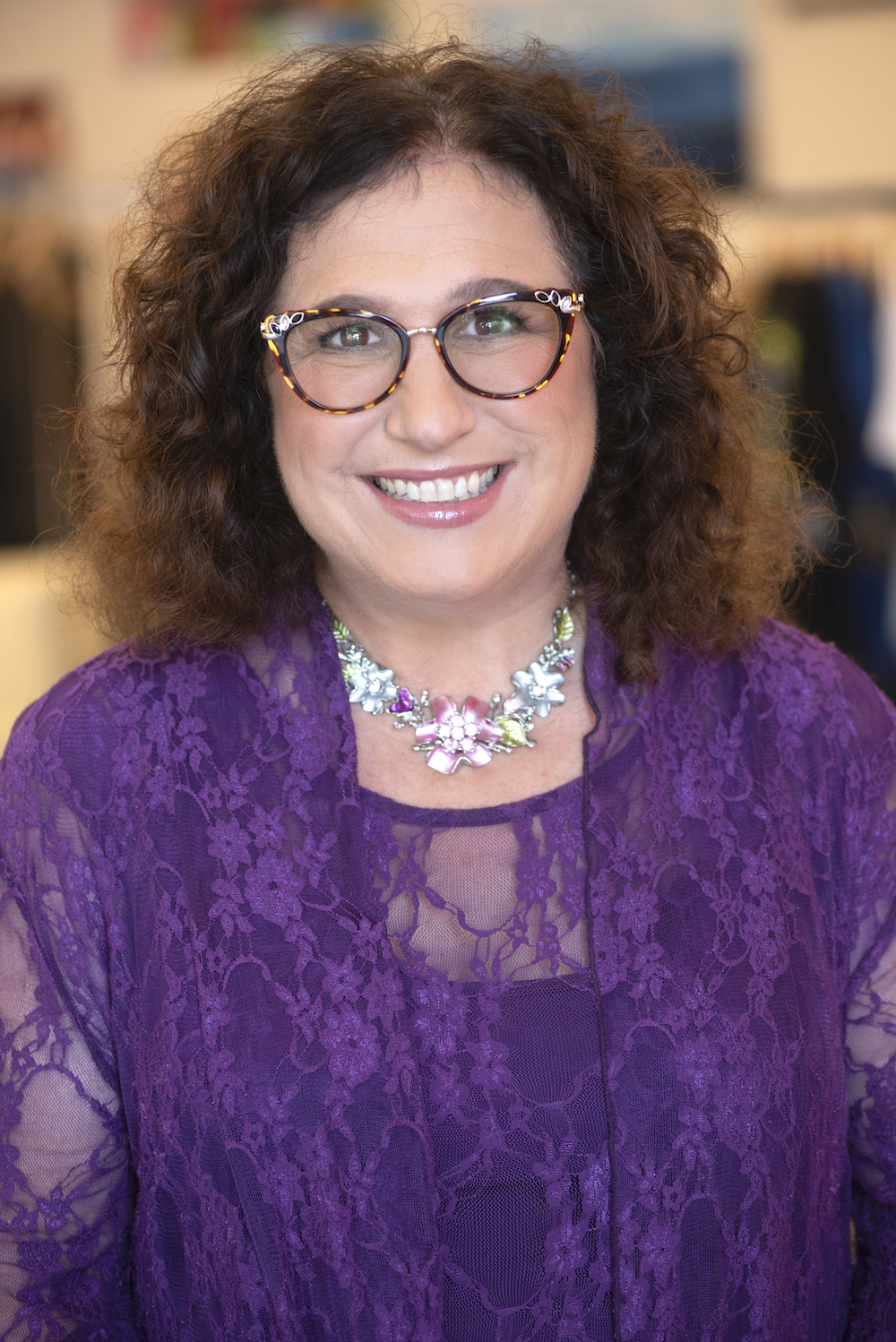 Contact Me
Reach Out
I'd love to hear your wedding ideas!